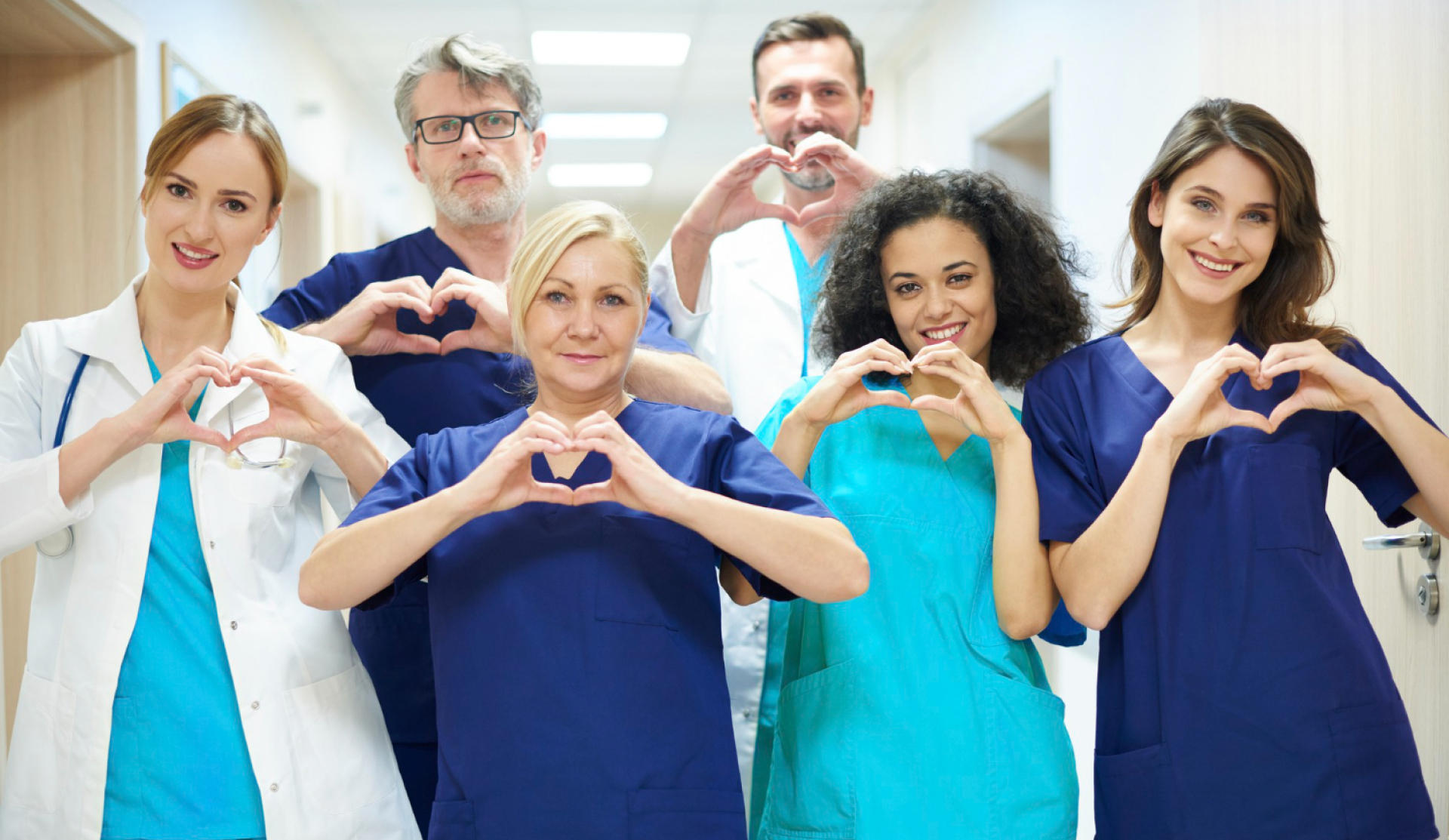 TRIOPTUS HEALTH
Where talent meets opportunity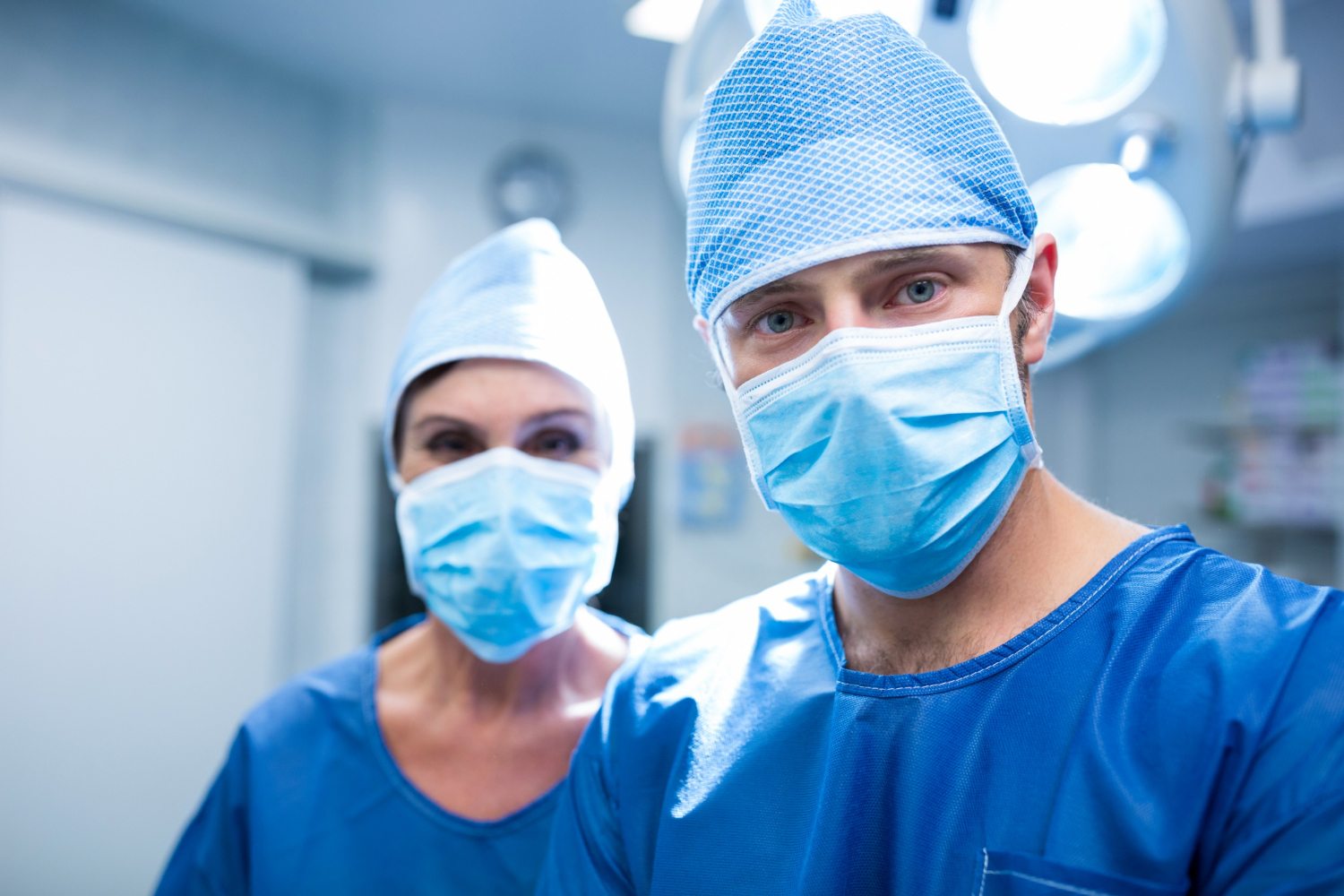 TRIOPTUS HEALTH
Talent Accelerated
TRIOPTUS HEALTH
Empowering Healthcare
Looking for a job?
Your next role could be with one of these top leading organizations.
Apply Now
Get Started
Contact us today to explore exciting career opportunities!
Contact Us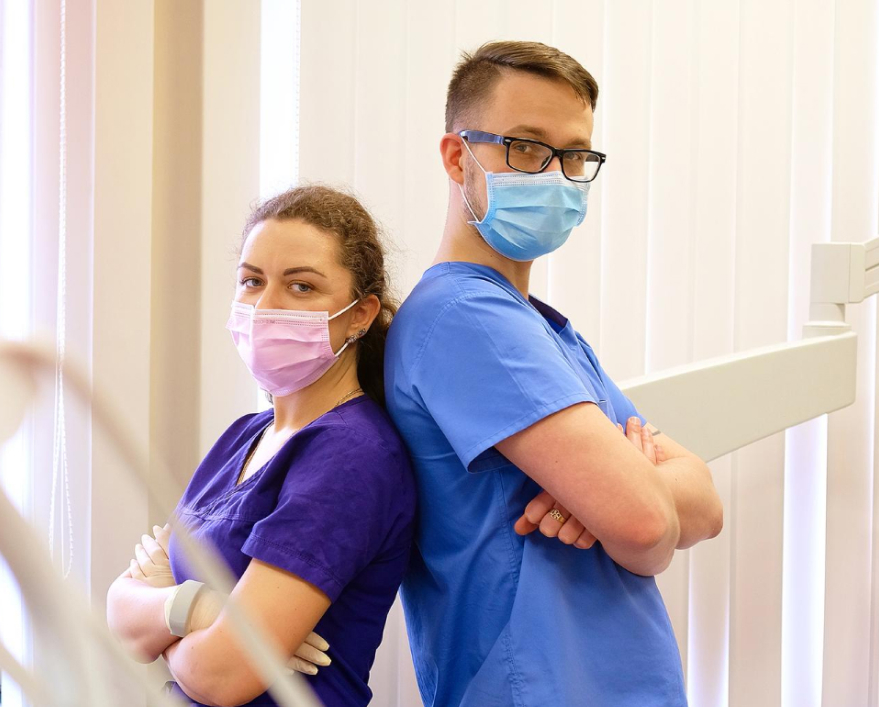 About Us
Our
Incredible

Services
Around The

World.
To magnify the future and own change
We are dedicated to connecting healthcare facilities with the best healthcare professionals in the industry. Our mission is to provide exceptional staffing services that help healthcare facilities deliver the highest quality care to their patients.
With our extensive network of healthcare professionals and our commitment to providing personalized staffing solutions, we make it easy for healthcare facilities to find the right professionals to meet their staffing needs. Whether you are looking for temporary, permanent, or travel staffing solutions, we have the expertise and resources to find the perfect match for your facility.
Are you
overwhelmed

by the number of
career options

available

to you?

Trioptus can help! We specialize in helping our candidates reach their career goals. From nursing travel to allied health travel, we can help you find your perfect job. Our experienced advisors have worked with thousands of candidates to provide personalized career advice and guidance. Our services include: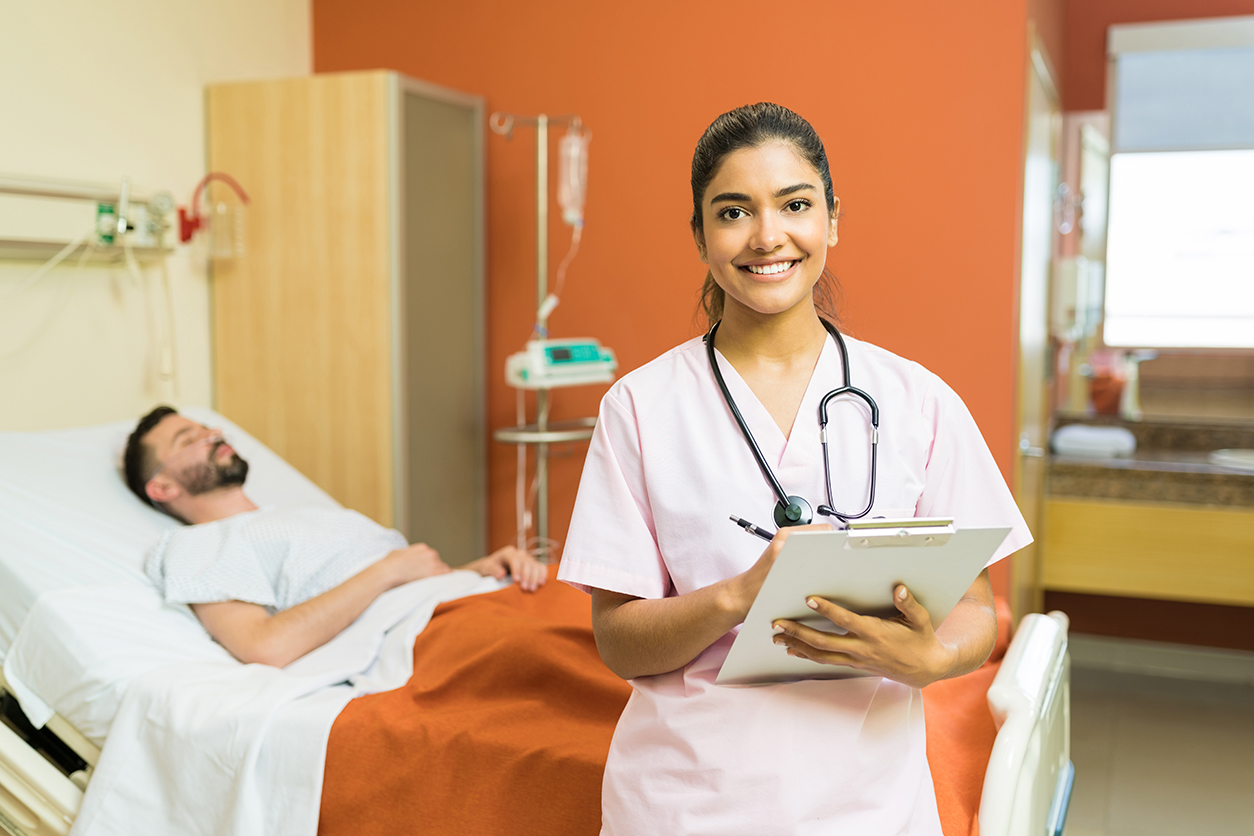 Regardless of where you are in your nursing career, we have the resources to help you achieve your goals. We assist with travel and local placements for RNs, LPNs, and CNAs. The nursing professionals we partner with are highly-qualified and trained to provide the highest quality of care.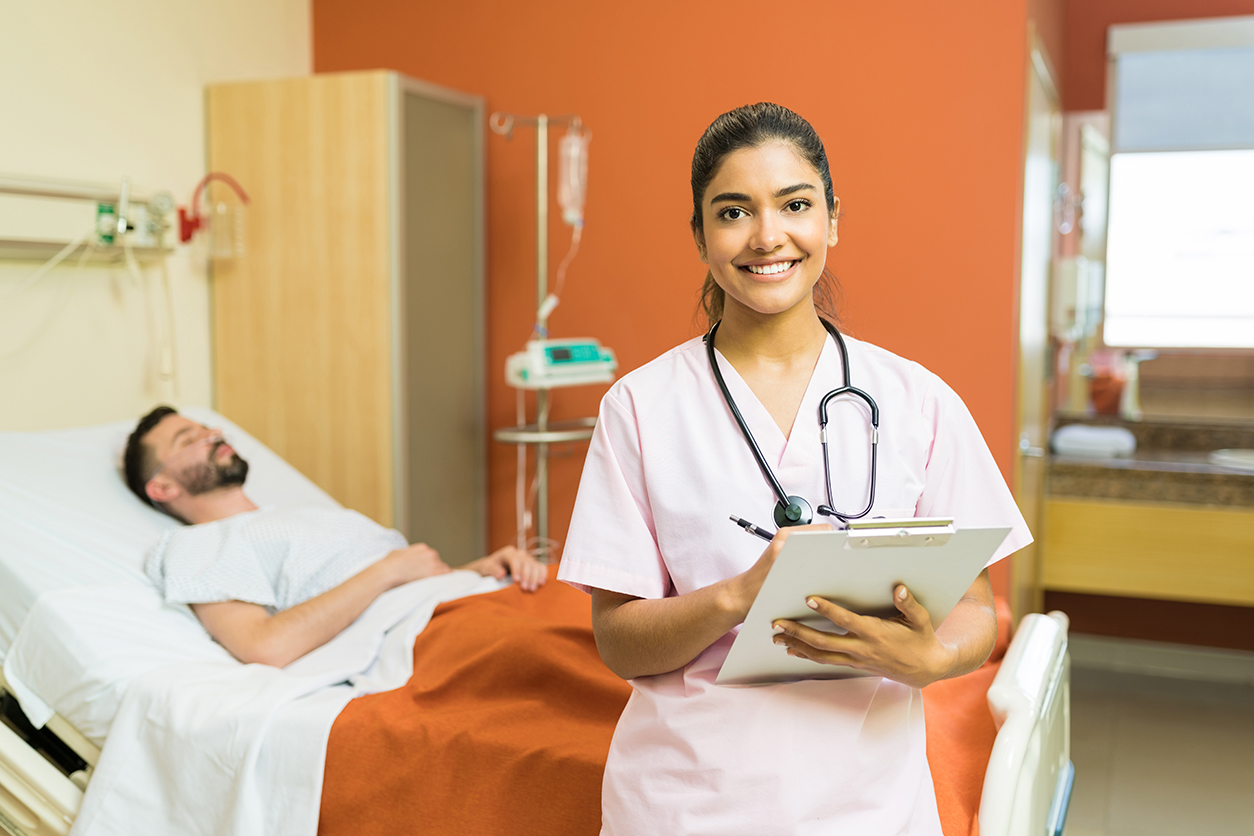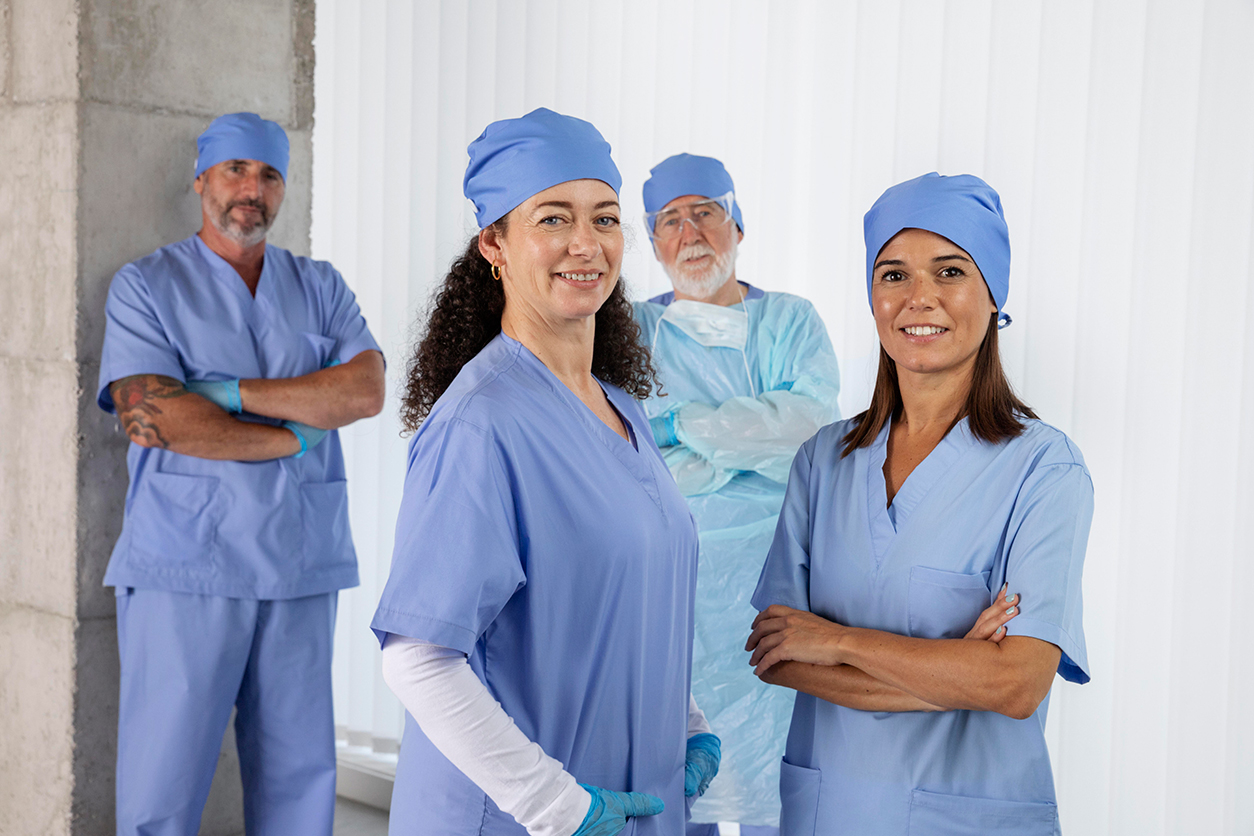 Whether you're an experienced or new allied health diagnostics professional, we have the tools and resources to make it easier for you to achieve your career goals. You'll enjoy a supportive, compassionate environment that helps you find the right position at the right time.
We believe in the power of superheroes. You'll be able to see just how powerful your impact can be when you join our Home Health and Hospice team. We make sure our team members have the resources and support they need to bring life-changing care to those in need.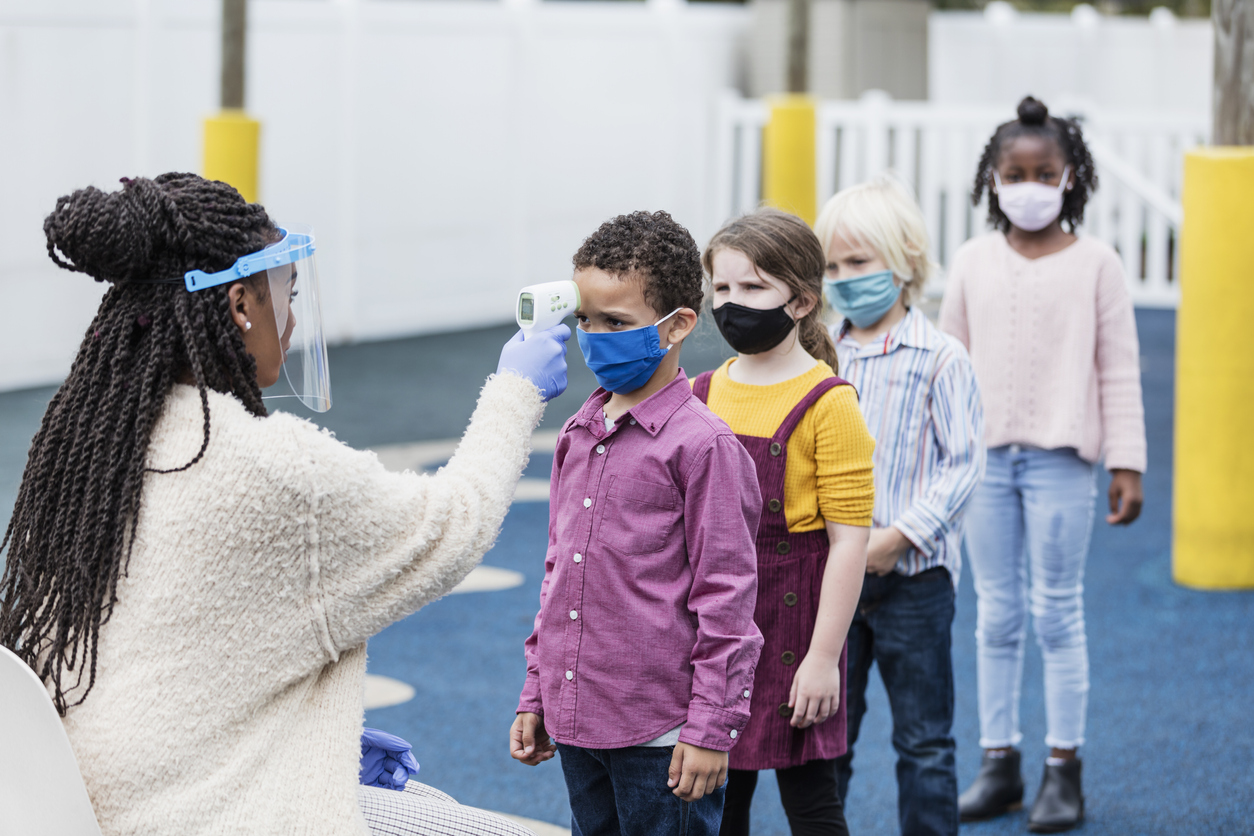 We're committed to helping you find the perfect career for your unique set of skills. Whether you're an educator, administrator, or support staff, we offer comprehensive packages to help you gain the competitive edge and get the position you've been dreaming of.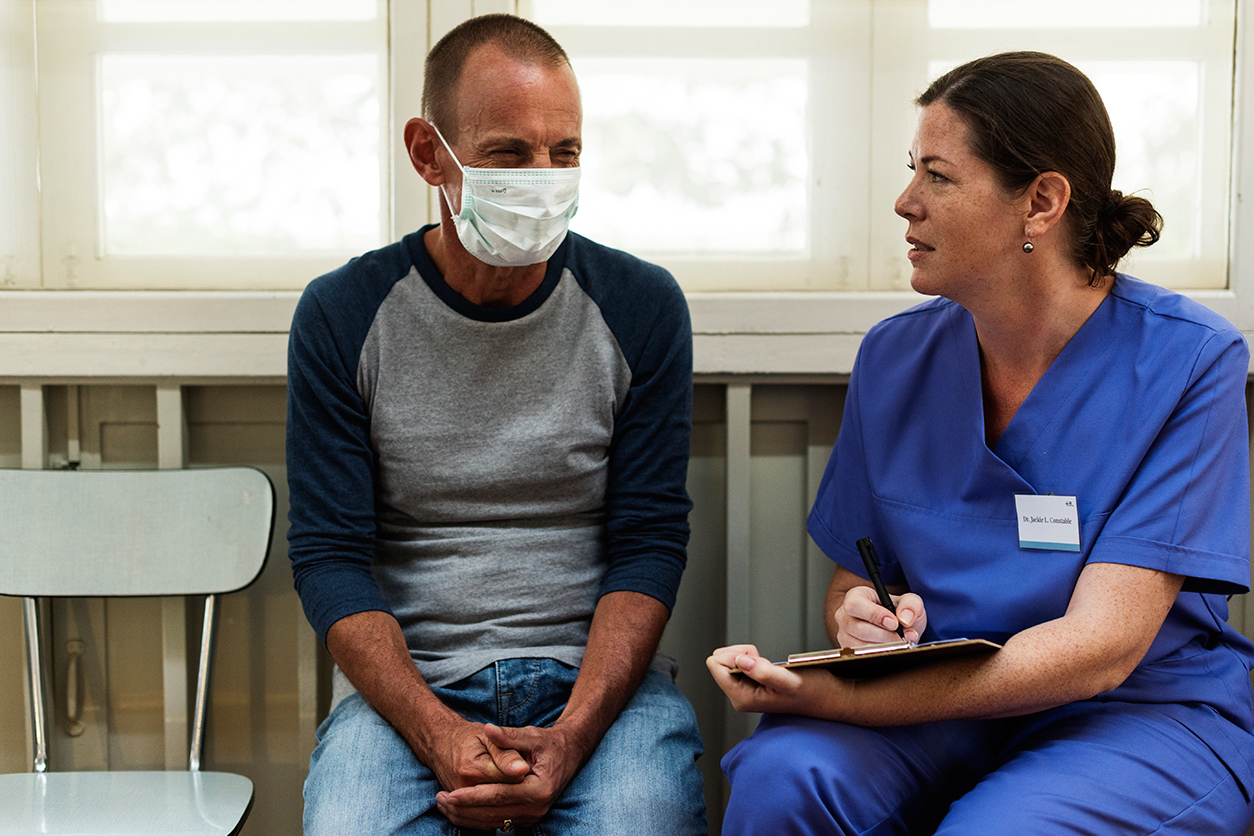 If you're looking for a challenging and rewarding career in correctional health care, SHC is the place to look. We'll help you find a position that brings out your full potential while providing compassionate and quality care to those in need.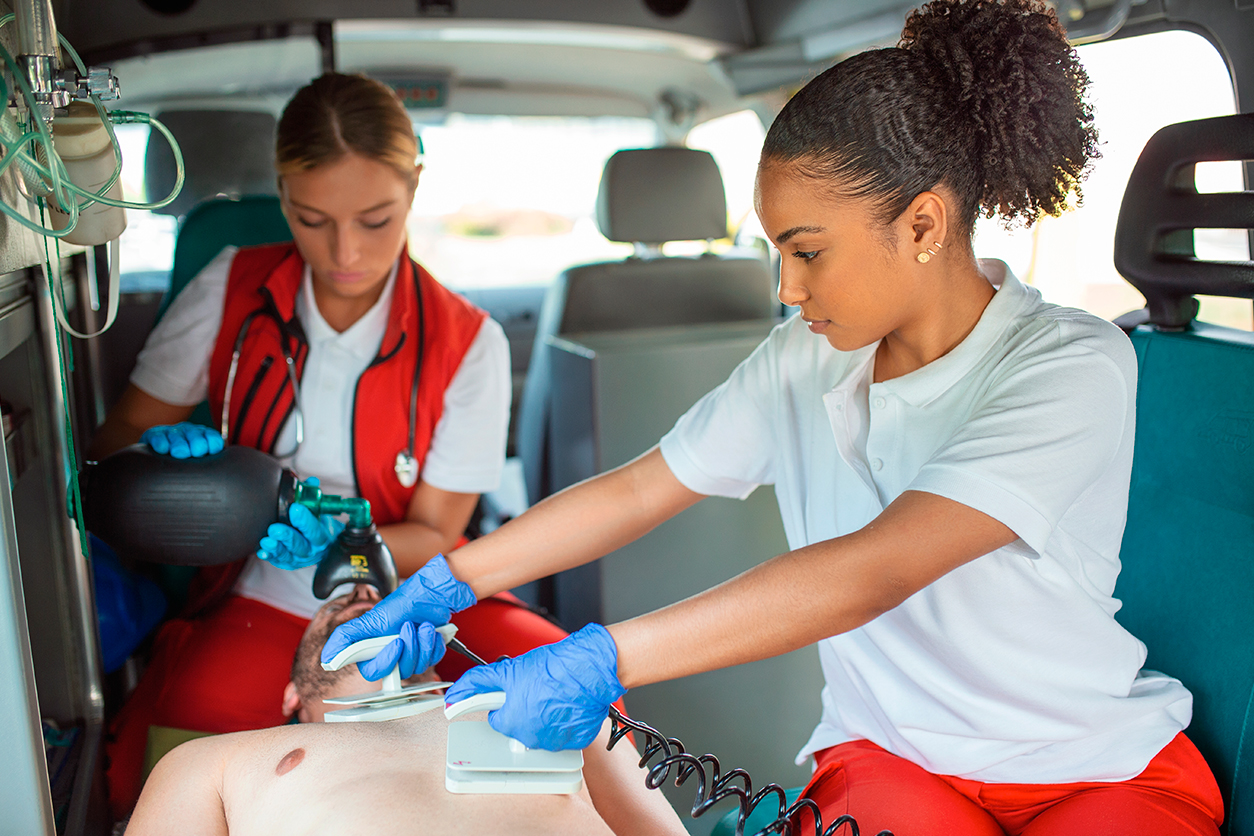 We're here to support your career goals and make a difference in the lives of those we serve. Find the perfect position for you in the ambulatory and long-term care industry. Our team is here to support you every step of the way.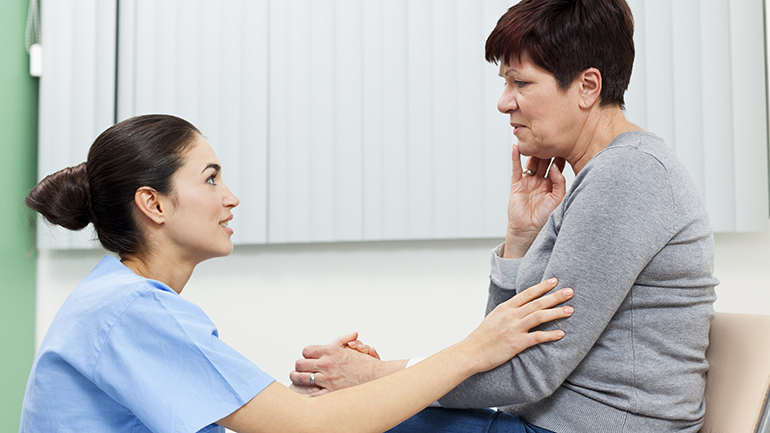 We understand the unique challenges faced by those in the behavioral and mental health industry. That's why we offer a compassionate, supportive environment to help you find the perfect job in this field.
Millions

of jobs find the one
that's

right for you

At Trioptus, we are committed to helping you find the right job for your skillset. Our team of experts will work with you to help you discover the job of your dreams. With our easy-to-use search tools, we'll help you find the job that matches both your skills and interests.

Search Jobs
+
Years of Combined Industry Experience
+
Happy Job Seekers
+
Current Job Opening
/7
Live Support
What
our Clients

say


about us?
"Everyone in their firm is involved and goes out of the way to make sure our needs are met."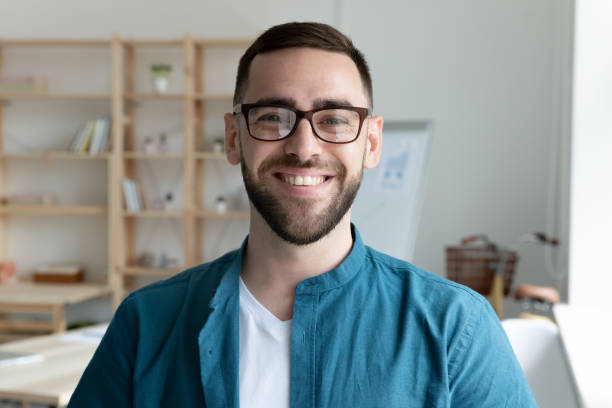 A large staffing enterprise in TX
April 4th, 2023
"Great Responsiveness and ability to quickly adapt to our business needs"

A major healthcare provider in NY
April 7th, 2023
Valuable partner! Provides great healthcare talent and they really take care of their employees.

A major healthcare provider in PA
April 5th, 2023
"Quick turnaround with excellent service delivery of candidates."

A major hospital in AZ
April 3rd 2023
Connect with our

family of recruiters
Our recruiters will lead you every step of the way. They will not only serve as your business partner but they will also be your trusted advisor and friend.

Schedule a call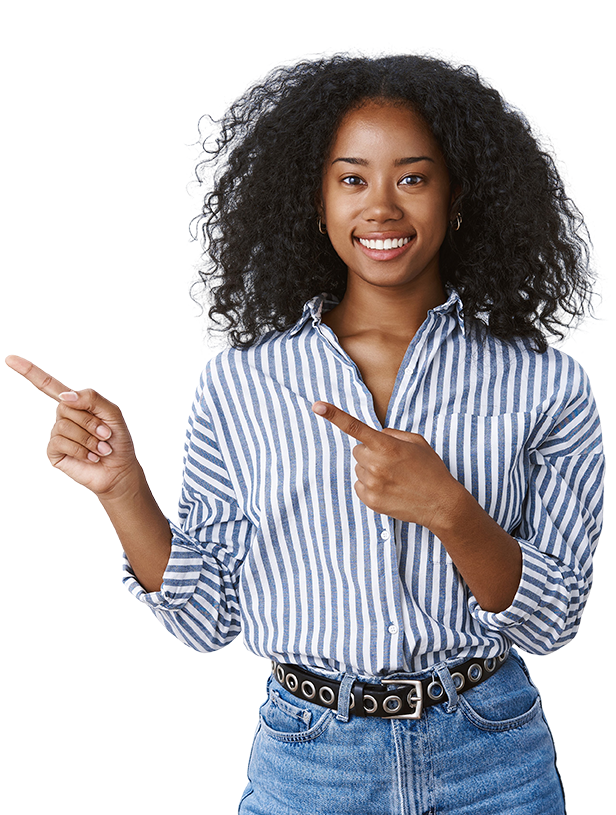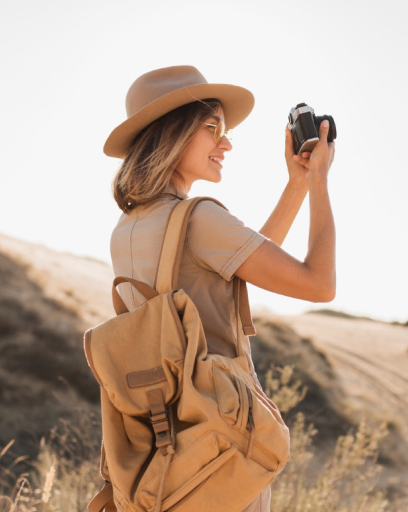 Travel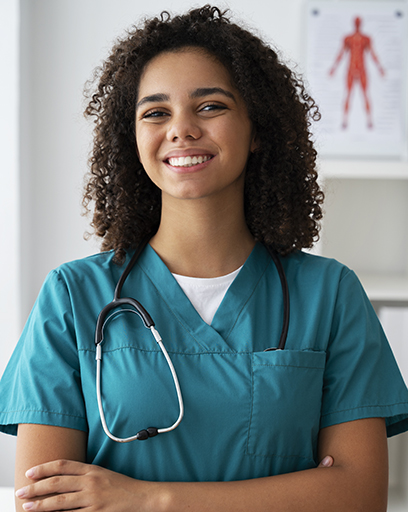 Permanent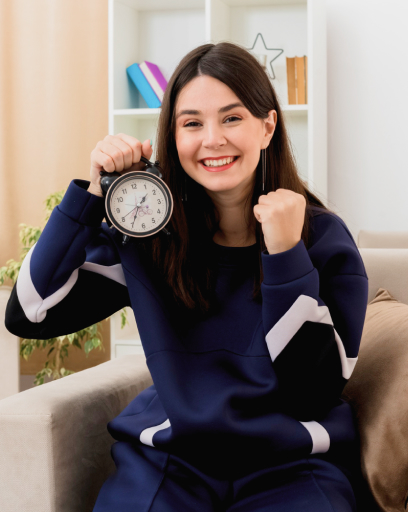 Per Diem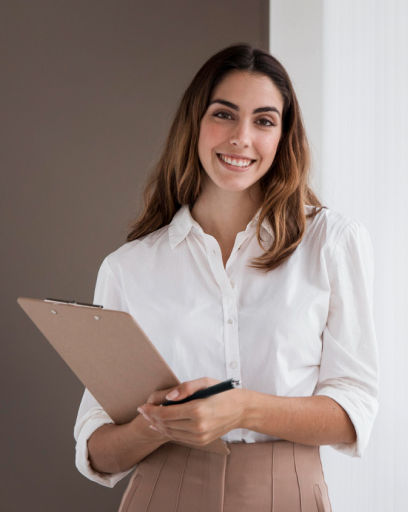 Temp to Hire